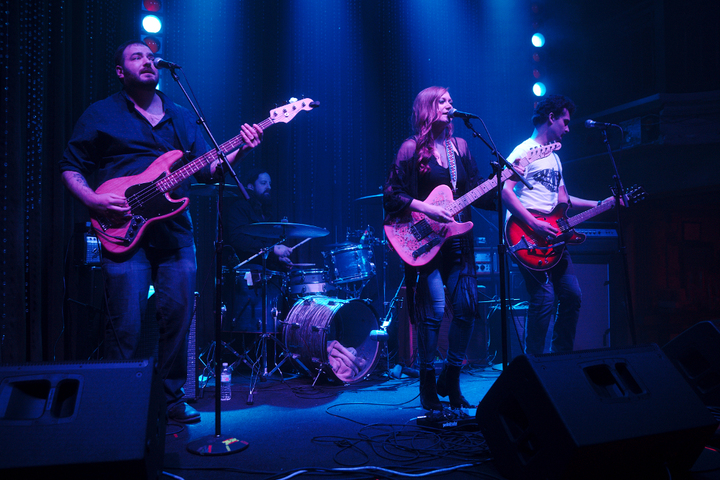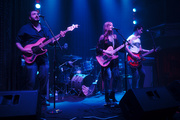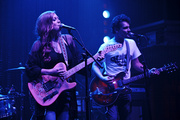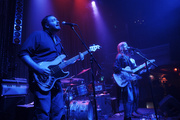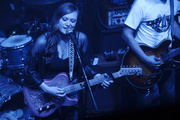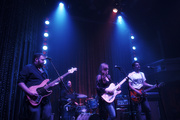 Britt Thomas and the Breaker Boys at Johnny Brenda's
After hearing Britt Thomas and the Breaker Boys, and having heard the lead singer's previous band Cherokee Red, I have to say that I do see the connection there. Both of them are (or were) storytelling bands. Tales of life, mostly the troubling and unpleasant parts, set to music. The new band is both a little more Country and a little more Rock-n-Roll and has played shows with both types of bands, so hopefully they end up being a little less niche as well.
This is a short set of photos because I'm trying to learn how to use my new camera (a Sony a7 III). Unfortunately I'm running into problems like the well-known banding issue (like in this photo) and at least one Canon lens (used with an adapter) which doesn't want to focus sometimes. I'll get the hang of it eventually but I sure hate losing good photos to that sort of weirdness.