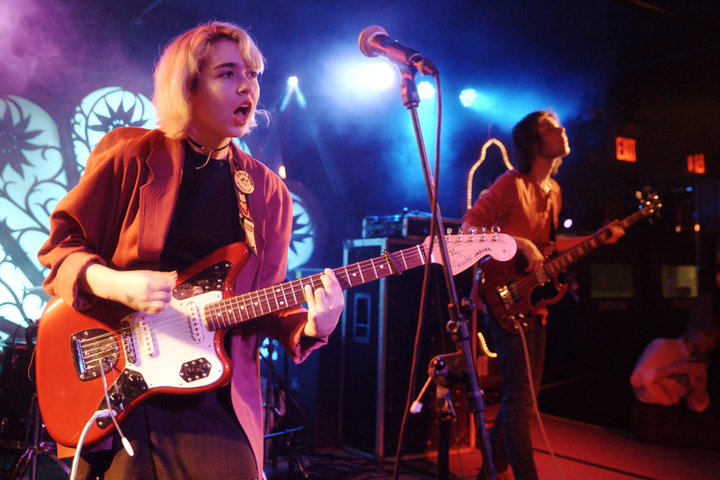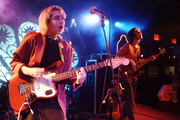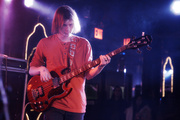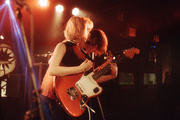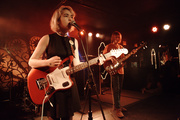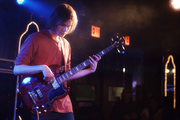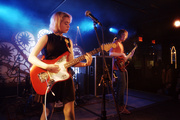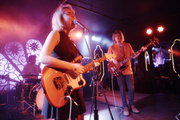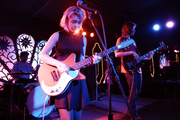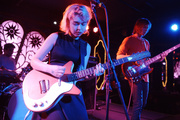 Snail Mail at Brooklyn Bazaar
I do not recall exactly which 90s slacker movie soundtrack Snail Mail reminds me of. I just think that their parents should probably check their car thoroughly.
Snail Mail's music has that nostalgic for the present because you're conscious enough to know it's going to pass sort of vibe. That in a jangly guitar, not too loud or overbearing sort of way. Although I don't know for a fact that Snail Mail started out as a solo project of singer/guitarist Lindsey Jordan that just seems right, especially since I've seen her play solo. It just feels like singer/songwriter material at its core. The addition of a band adds depth, plus the ability to rock out once in a while, and if your guitar goes out at least things don't stop dead (which actually did happen at one point).